Our Mission is   "MAKING YOUR BUSINESS SIMPLER"
Our bookkeeping services include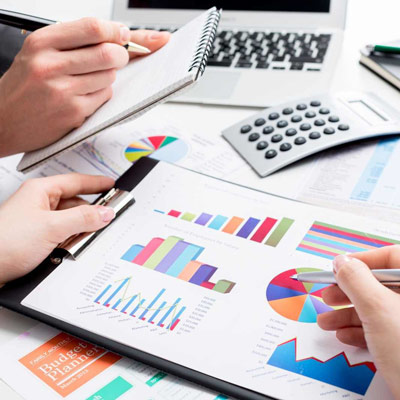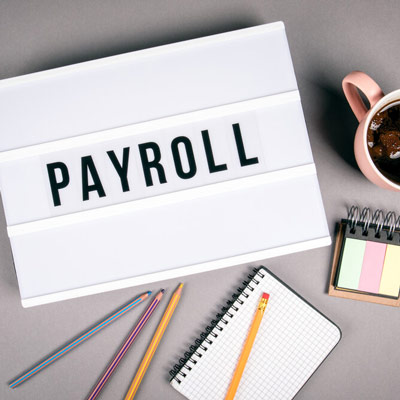 Payroll management and superannuation
Bookkeeping for business can be very time consuming – it may be too much to do yourself and yet not enough to employ a full-time bookkeeper. Our bookkeeping service is cost effective so that business owners can focus on growing their businesses instead of paperwork.
Every business needs to keep accurate books, but the bookkeeping needs of each business varies, depending on the size and complexity of the entity.
However, whether the records are simple or complex, we are committed to provide: 
We guarantee that our bookkeeping services will deliver on all of the above and more. Our bookkeeping team has many years of experience with small and medium size companies and has extensive knowledge and expertise in operational standards and compliance.
Why our bookkeeping services are some of Australia's best
We create solutions based on the specific needs of each client and take a long-term approach to provide solutions to meet all requirement, while ensuring enough flexibility to change our systems as your requirements change over time.
We can either work within your current systems and processes, or work out a new streamlined solution that will get things done quickly and easily. Our bookkeeping solutions are comprehensive and long term, freeing up your time so you can focus on running your business!manually.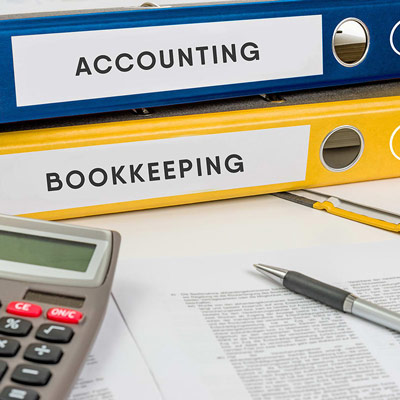 We provide the highest of standards in day to day general accounting and bookkeeping, using state of the art technology such as cloud software to improve our service and your results. With our help you can improve the profitability of your business by making sure your bookkeeping is up to date and accurate. Whether you need help getting ready for BAS time, payroll services or any other financial control services, give our professional team a call.
We help you to set up your accounts (balance sheet and profit & loss) in MYOB, Xero, SAP Business One, for those who are still processing paperworks manually.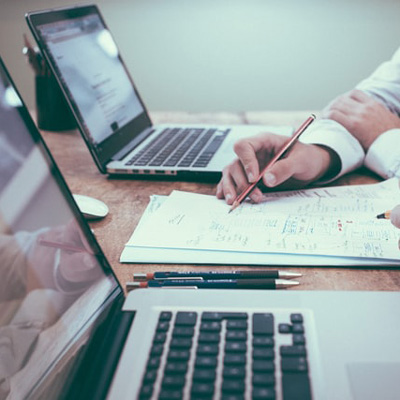 Business Activity Statement
When you report monthly, quarterly or yearly, ensure that your records are true and accurate. You should submit BAS on time to avoid late fees and penalties and to ensure that you're claiming all the GST credits you're entitled to. Getting the figures wrong could mean paying more tax than you have to. Our registered BAS bookkeepers work directly with the ATO to ensure your obligations are met.
Call us to discuss about your Accounting and Taxation Needs.