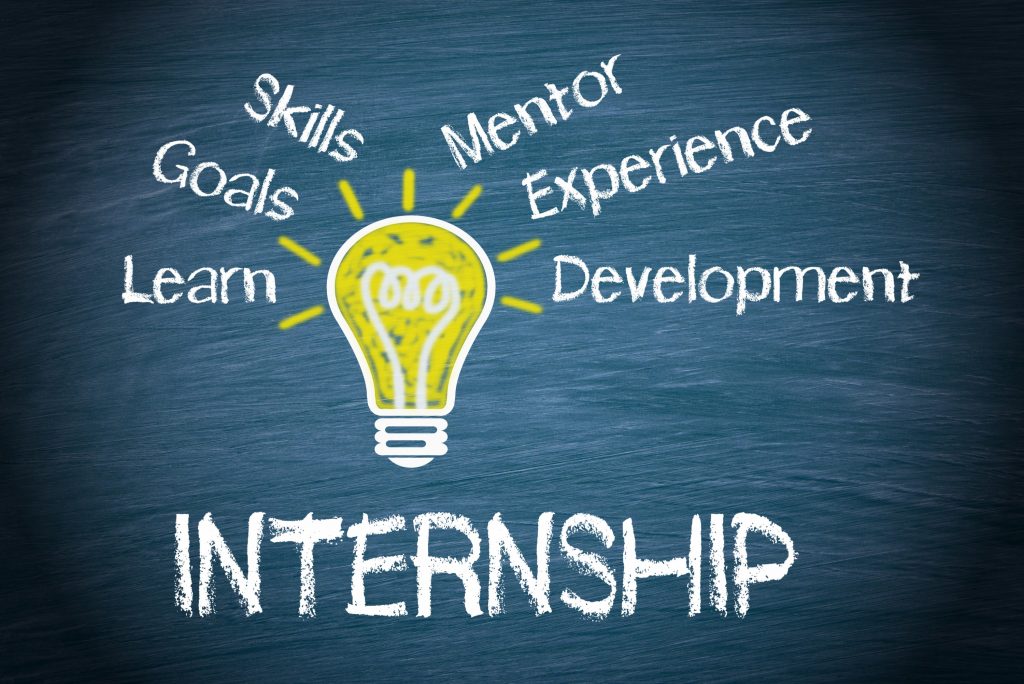 Accounting Professional Internship Program
Calling all students and graduates: Ambition Accounting Professional Internship Program is open for applicants!
Our Accounting training and internship program is designed for students and graduates trying to break into the accounting industry.
The opportunity that you'll start with Ambition Accounting will depend on your aspirations, qualifications, training needs and learning goals.
Why Choose Ambition Accounting Training and Internship Program?
To gain Australian experience in accounting
To develop your understanding of how the accounting function works in a real business setting
To put your technical know how to work and apply your skills in the workplace
To learn about a career in accounting and see if it's the right career path for you
To network and meet people in the industry
To get that all-important experience and referees who can endorse you professionally
To learn and grow from a mentor in your industry
What's included – Program highlights
Resume and interview preparation guidelines
Formal Training agreement
12 – Week Training period where you complete units such as:
FNSTPB401 – Complete business activity and installment activity statements
FNSTPB402 – Establish and maintain payroll systems
FNSACC416 – Set up and operate a computerized accounting system
FNSACC408 – Work effectively in the accounting and bookkeeping industry
All training material and outline will be provided to you.
12-week internship placement in accounting in our own firm.
A formal evaluation that includes a review in the middle and at the end of your placement.
Entry Requirements
You must be age 18 or over
Currently studying towards or have complete a degree or diploma that is relevant to accounting.
Available for at least 3 days a week during office hours for the internship
Fees
Our Professional Internship Program* includes a fee of $2,500, which you can pay by installments.
The cost of the program covers your consultation, preparation, internship placement, insurance and ongoing support.