Partnership TAX Return (PTR)
Partnership TAX Return (PTR)
Every partnership must lodge a partnership tax return at the end of each tax year The Ambition Accounting team will help you ensure ATO-compliant lodgement of partnership tax returns, helping to avoid ATO complications while providing personalised advice to reduce tax expenses.
Partnership tax returns are one of the obligations your business needs to meet each year. With Ambition Accounting you can be confident that these are lodged correctly on time.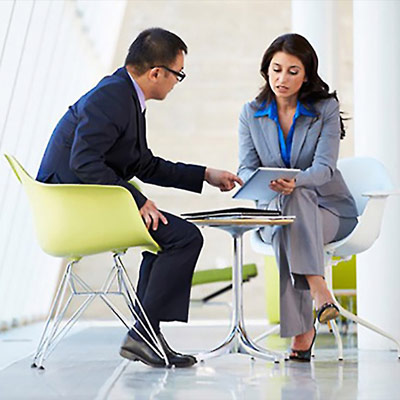 Rest assured we guarantee you maximum tax saving not by saying only but doing it for our hundreds of clients.
Call us to discuss about your Accounting and Taxation Needs.