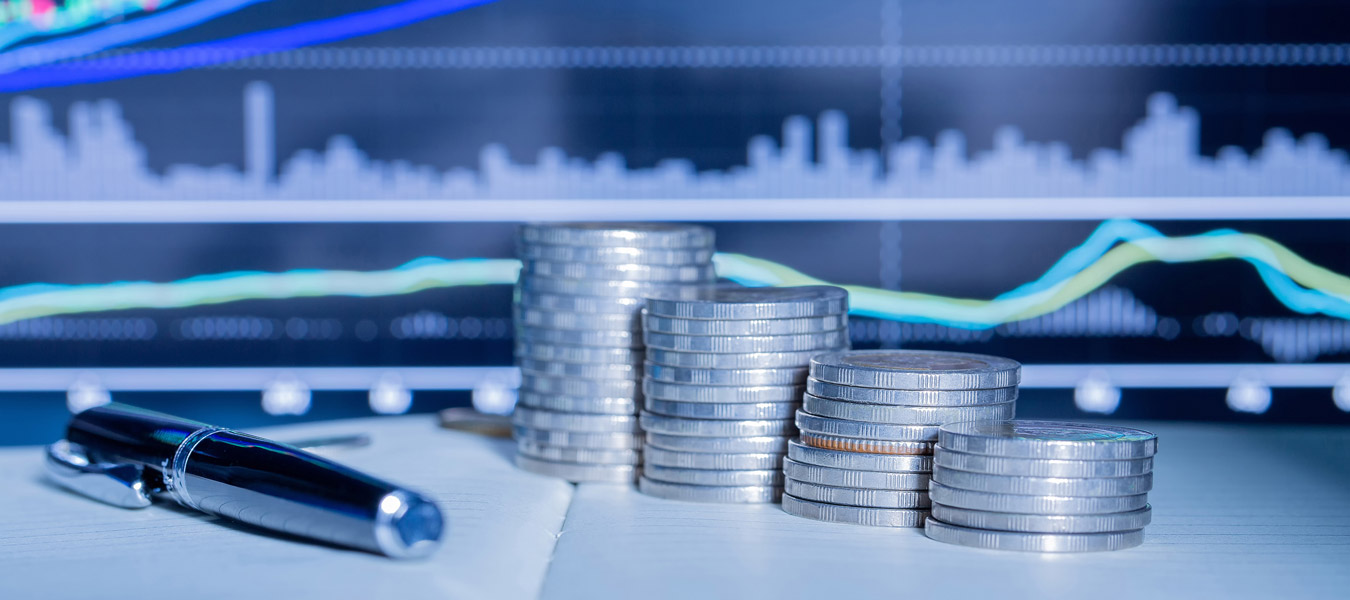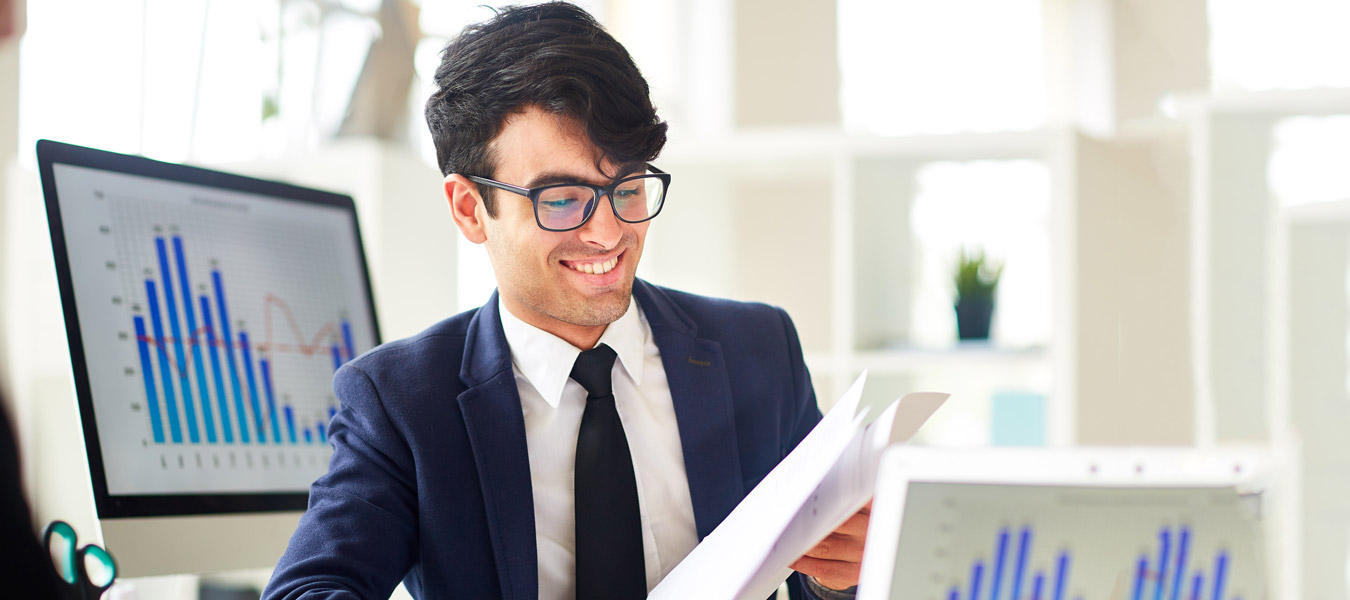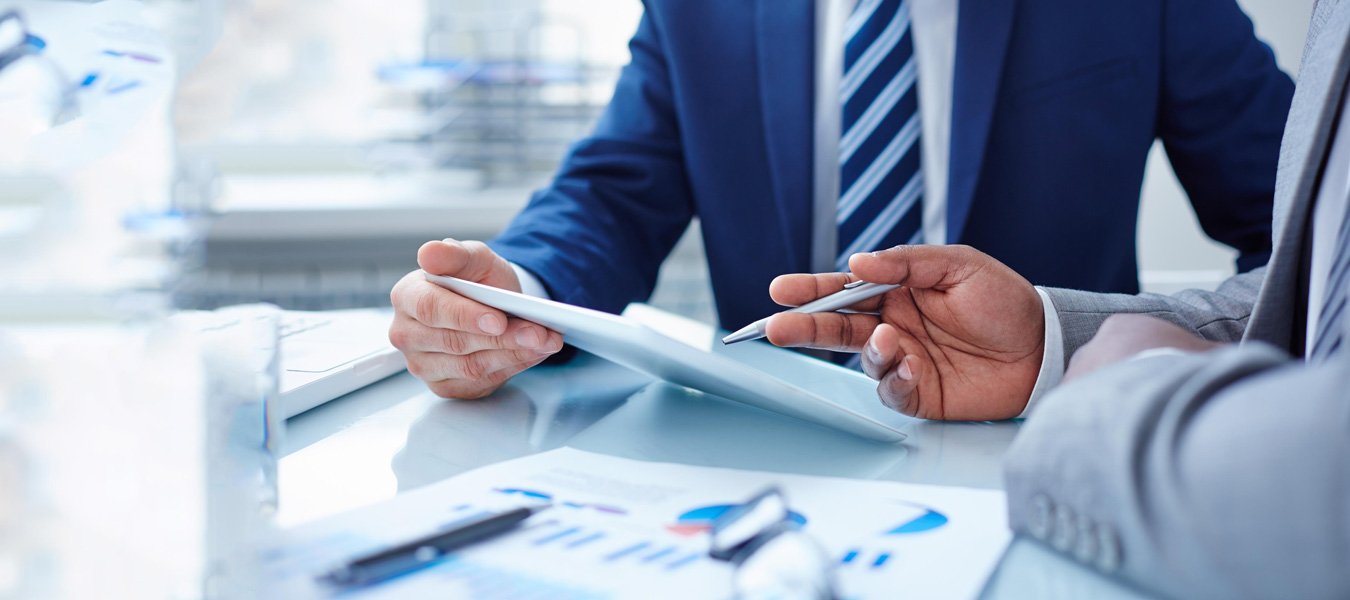 Full 1
Ambition Accounting Specialises In A Variety Of Accounting Services With Outstanding Support. We Are Equipped To Handle The Books For You, Leaving You To Worry Less And Live More.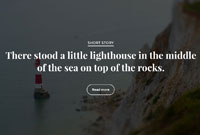 Full 1
Ambition Accounting offers a comprehensive range of services to our all our clients. We are an accounting firm based in Sydney, Australia serving clients in Australia.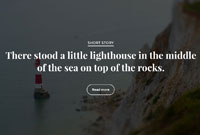 Full 1
We strive to work with our clients to obtain the best results, we take the time to consult with all our clients on their personal and business goals to help them achieve the desired outcomes.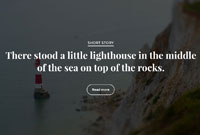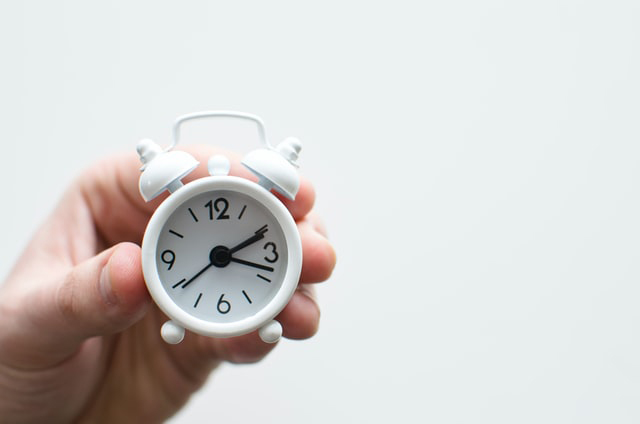 We are committed to provide services Always on time.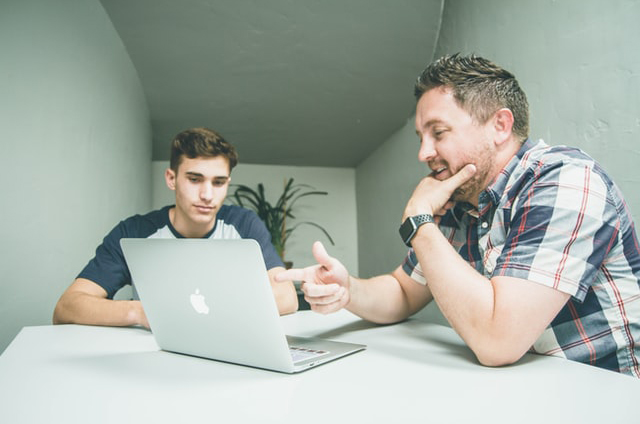 We are committed to provide you Accounting advices authorised by the ATO.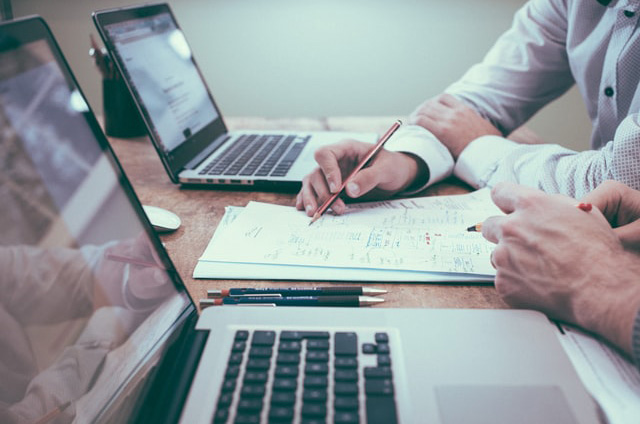 You can rely on us for reliable service and Advice. That is our commitment to you.
What our Clients Say About Us?

The biggest benefit of working with Ambition Accounting is that they are a true full service accounting firm. I am highly impressed with their level of expertise. Besides providing us with accounting and consulting services, the team at Ambition Accounting is very accommodating. They do everything from providing routine accounting advice to the latest ATO advice which I always find useful.

The staff at Ambition Accounting are experts at what they do. Not only are they knowledgeable about tax and audit issues, but they have a specific expertise in Tax Planning. I never have to worry about them getting work done on time, which gives me the peace of mind to concentrate on other things. They are proactive, very accommodating and a pleasure to work with.

We regard personnel at Ambition Accounting as key members of our team and we interact with them on many levels: Business performance benchmarking, tax planning and preparation. Being able to take advantage of the value-added programs they provide, such as their ATO Update webinar, is extremely advantageous to our company. We benefit from these interactions by knowing that all will feature personalized service, professionalism and integrity.These and other positive attributes solidify an already comfortable relationship and the proactive nature of their services assures that we are able to take a step back from day-to-day operations, in order to keep looking forward.