Tax Preparation And Planning
Ambition Accounting offers a comprehensive range of services to our all our clients. We are an accounting firm based in Sydney, Australia serving clients in Australia.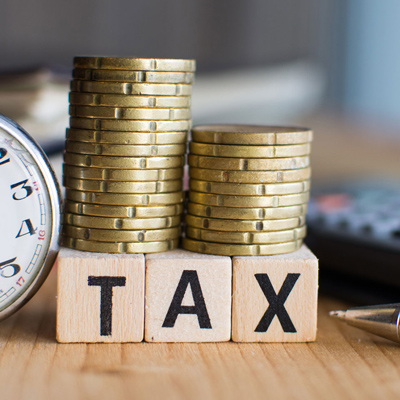 Tax Preparation and Planning
We have highly qualified Australian tax accountants with many years of experience to assist with tax planning and preparation. Having an excellent tax plan and preparation forms a winning combination for our successful individual and business clients. Whether you are a company, individual or partnership, our experienced staff can develop tax strategies that can assist you.
We provide professional and ethical accounting and taxation services. We can assist you with refining your needs and develop an accounting or tax plan solution for your personal or business finances going forward.
Call us to discuss about your Accounting and Taxation Needs.