Individual TAX Return (ITR)
Individual TAX Return (ITR)
We offer personalised and transparent tax return assistance, with a focus on delivering a high standard of advice to self-employed and professional individuals. You probably spent your entire year paying tax from your salary so you deserve a relaxed and educational half hour with us to maximise your deductions and get the best outcome on your return.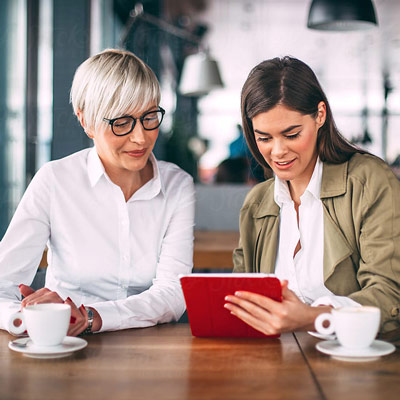 Rest assured we guarantee you maximum tax saving not by saying only but doing it for our hundreds of clients.
Call us to discuss about your Accounting and Taxation Needs.