Ambition Accounting offers a comprehensive range of services to our all our clients. We are an accounting firm based in Sydney, Australia serving clients in Australia.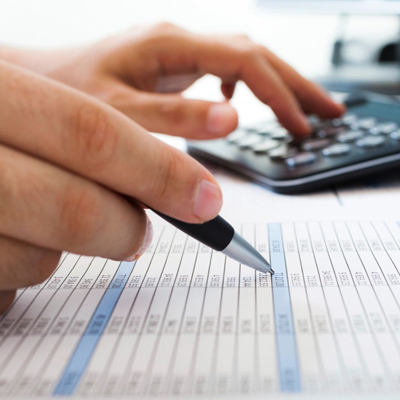 We view our role in the financial reporting process as a chance to provide constructive solutions for maximising your company's profitability and efficiency. We provide financial reporting on different degrees of assurance.
We provide professional and ethical accounting and taxation services. We can assist you with refining your needs and develop an accounting or tax plan solution for your personal or business finances going forward.
Call us to discuss about your Accounting and Taxation Needs.