Ambition Accounting offers a comprehensive range of services to our all our clients. We are an accounting firm based in Sydney, Australia serving clients in Australia.
We can help your business identify areas negatively affecting profitability and growth and develop solutions that are practical and technically sound. In addition to acting as a sounding board for management, we provide comprehensive, flexible strategies that address the issues affecting your business.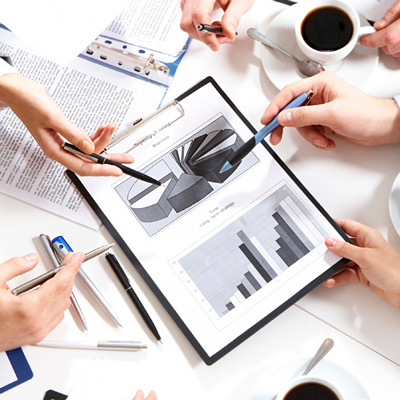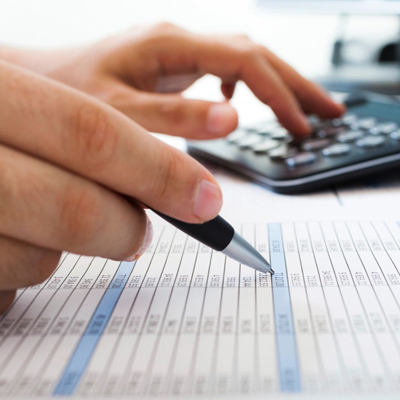 We view our role in the financial reporting process as a chance to provide constructive solutions for maximising your company's profitability and efficiency. We provide financial reporting on different degrees of assurance.
Financial Forecasts and Projections
Forecasting is an essential necessity when trying to effectively manage a business and drive it to a profitable position. From simple projections to complex financial modeling, our experienced accountants can assist you in achieving your company's financial goals.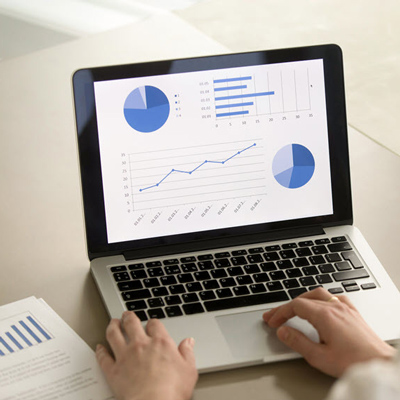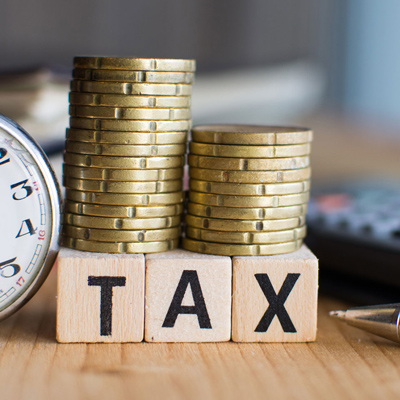 Tax Preparation and Planning
We have highly qualified Australian tax accountants with many years of experience to assist with tax planning and preparation. Having an excellent tax plan and preparation forms a winning combination for our successful individual and business clients. Whether you are a company, individual or partnership, our experienced staff can develop tax strategies that can assist you.
ATO (Australian Tax Office) Representation
With our years of experience dealing with the Australian Taxation Office, we can ensure our clients they are being properly represented before the tax regulators.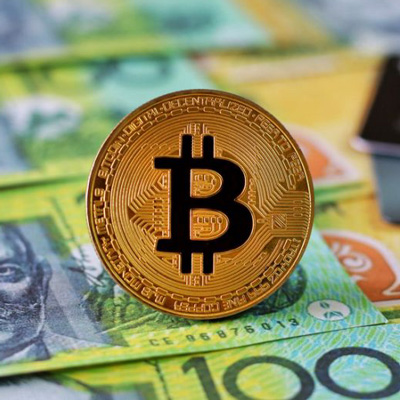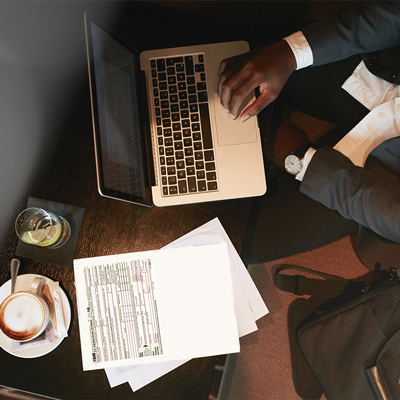 Trusts and the preparation of Tax Returns for Trusts
Whether you are looking to set up a trust or need us to assist you in the management of a trust, our experience and knowledge will assist you. We can guide you through the complex process of getting your financial affairs in order.
Business Succession Planning
We can assist with the effective coordination of the transition of your business to your successors, which is critical to ensure its continued success once you decide to remove yourself from the company's day to day operations. With our experience in tax and other financial matters, we are fully qualified to address the complex issues of business continuation and can assist you in developing a strategically sound plan.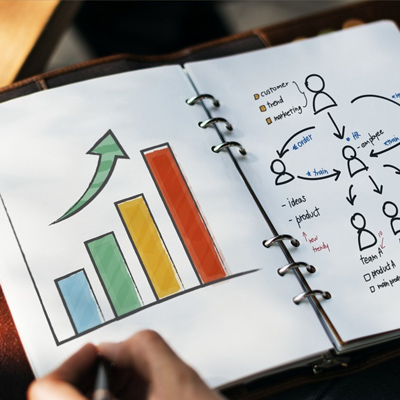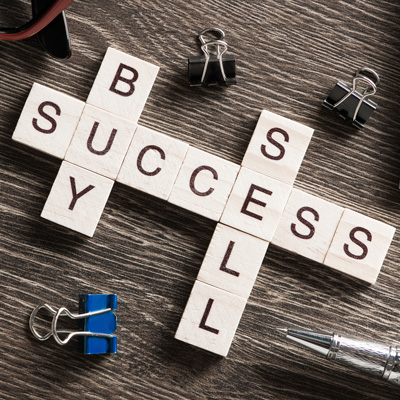 Buying and Selling a Business
Structuring the purchase or sale of a business properly is a critical step in the process of buying or selling a business. Our competent staff have the experience necessary to guide you through the process.
We provide professional and ethical accounting and taxation services. We can assist you with refining your needs and develop an accounting or tax plan solution for your personal or business finances going forward.
Call us to discuss about your Accounting and Taxation Needs.