Bookkeeping is an important part of any business. It helps you keep track of your finances and makes sure you are following tax laws. You need to find the right bookkeeping service for your business so you can get accurate reports and avoid penalties.
1: What Kind of Services Does the Bookkeeping Service Offer?
A bookkeeping service can offer a variety of services to businesses, including preparing and filing taxes, managing cash and accounting procedures, compiling financial reports, and more. Depending on the specific needs of the business, a bookkeeping service may also offer specialized services such as bookkeeping for small businesses or bookkeeping for startups. In addition to providing comprehensive services, many bookkeeping services offer easy online access so that businesses can manage their finances from anywhere.
2: What are the Rates?
There are a few things to keep in mind when looking for bookkeeping services. First, the rates charged by different providers can vary widely, so it is important to shop around and compare rates before hiring a particular company. Second, some bookkeeping services provide basic bookkeeping services such as tracking expenditures and issuing invoices, while others offer more comprehensive offerings that include financial planning and analysis. Finally, it is always important to ensure that the company you choose has the necessary experience and expertise to handle your specific bookkeeping needs.
3: How Long Have They Been in Business?
Bookkeeping services have been around for centuries and continue to be a popular choice for businesses of all sizes. The main benefit of using a bookkeeper is that they can help you keep track of your finances and ensure that you are compliant with all relevant tax regulations. There are many reputable bookkeeping firms out there, so it is important to do your research before selecting one.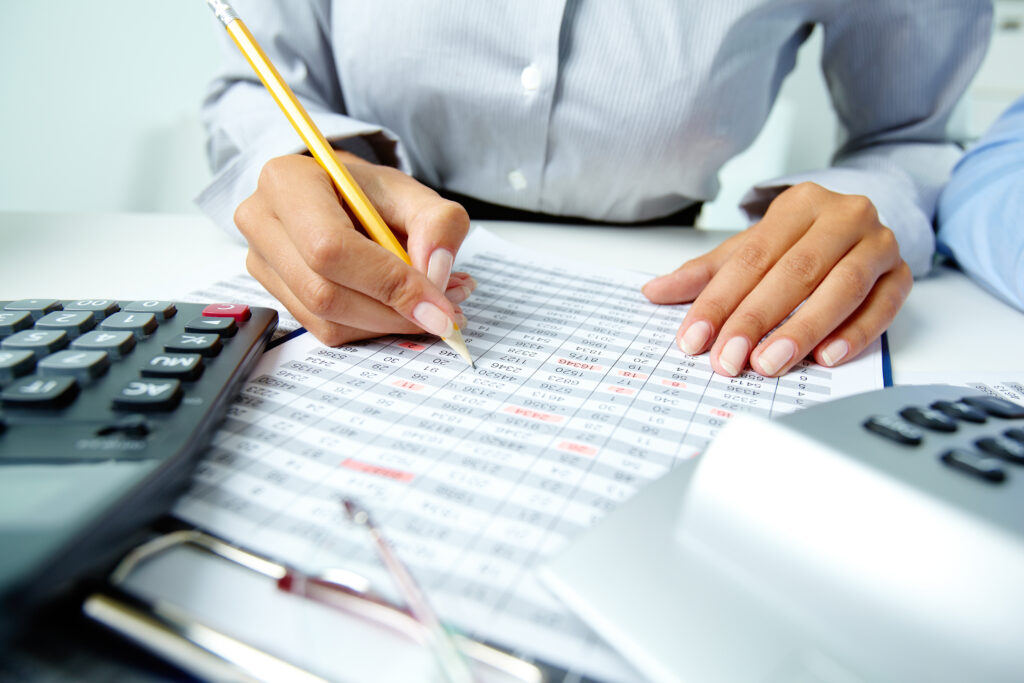 4: What Type of Reports Do They Provide?
Bookkeeping services typically provide a variety of reports to help business owners and managers keep track of their finances. These reports can include detailed financial statements, balance sheets, cash flow analyses, and more. They may also offer specialized reporting tools for tracking specific areas of a business's operations.
5: How Easy is it to Work with the Bookkeeping Service?
Working with a professional bookkeeping service can be a great way to manage your finances and keep track of your business transactions. These services can offer a variety of helpful tools and resources, making it easy to stay organized and on top of your finances. Many services also offer 24/7 support, so you can always count on them when needed.
6: What Are the Company's Policies?
Bookkeeping is a service that helps businesses keep track of their finances. It involves recording transactions, calculating financial statements, and preparing tax returns. A company's policies will determine how bookkeeping is done. Some common policies include requiring accurate and timely financial reporting, maintaining accurate records, and complying with applicable laws and regulations. Bookkeeping services can help businesses meet these requirements and stay compliant with their obligations.
7: Is There a Cost for Premium Services?
There is no one-size-fits-all answer to this question. Generally speaking, the cost associated with premium bookkeeping services will vary depending on the size and complexity of your business. However, some of the more common features that may come with a premium bookkeeping package include advanced data analysis, enhanced reporting capabilities, 24/7 customer support, and robust security measures. So whether you're looking for a relatively small investment or something that will significantly boost your bottom line, it's important to talk to an experienced accountant about what's available and what might be right for your business.
Conclusion
Choosing the right bookkeeping service can be difficult. You need to make sure the company you choose offers the right services and has been in business for a long time. You should also be able to work with them easily and there should be no cost for premium services. for any kind of bookkeeping services contact Ambition Accounting.