Achieving success in any business endeavor requires hard work and dedication. But what if there was another way to achieve success? What if you could get professional accounting services to help you get over the top?
The Importance of Professional Accounting Services
When it comes to having a successful business, having accurate financial records is key. Without accurate information, it's difficult to make informed decisions about where to allocate resources and how to grow the company. That's where professional accounting services come in.
Accounting services can help businesses track their income, expenses, and liabilities. This information can then be used to make informed decisions about how best to run the business and protect its assets. In addition, accounting services can provide guidance on filing tax returns and making other financial decisions.
Finding qualified accounting professionals can be challenging, but it's worth it to get accurate information that will help your business grow.
How Professional Accounting Services Can Help Your Business
Professional accounting services can help your business in a variety of ways, including helping to keep track of financial transactions, preparing tax returns, and providing other support related to accounting. These services can help your business manage its finances more effectively and ensure compliance with legal requirements. In addition, professional accounting services can help you improve your bottom line by providing insight into how your business is performing and identifying potential areas for improvement. If you need assistance managing your finances or filing taxes, consider contacting a professional accountant.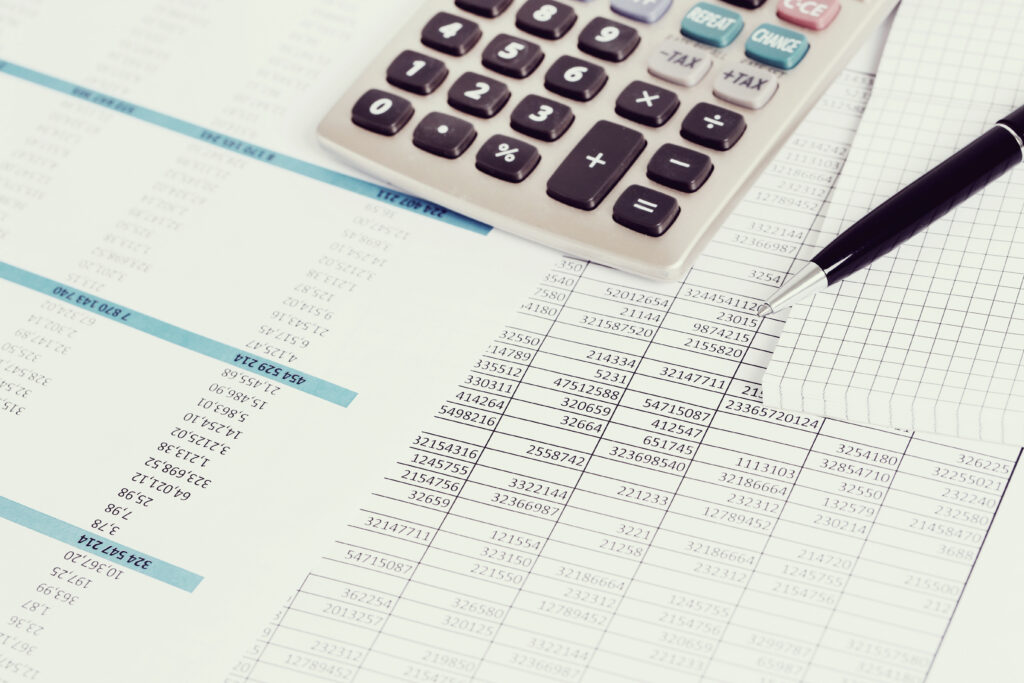 Accounting firm near me
There are numerous accounting firms available near you, so finding the right one for your needs shouldn't be difficult. You'll want to consider things like the size of the firm, the experience of its professionals, and the range of services it offers. No matter which accountant you choose, make sure to schedule a consultation so that they can provide a detailed overview of your business and recommend tailored accounting solutions.
When it comes to finding the right accounting firm, it is important to consider a number of factors, including location. Many people in the area may use the same accounting firm, so it is important to find one that is convenient for you. Additionally, be sure to ask around and see if anyone has any recommendations. You can also use online resources like Yelp or Google Maps to find reviews and ratings of different accounting firms in your area.
How to choose an accounting firm
There are many factors to consider when choosing an accounting firm. The size of the firm, the location, the experience of the staff, and the fees charged are just a few of the factors to consider. It is important to find an accounting firm that matches your needs and budget. Some things to keep in mind when searching for an accounting firm include:
-Are you looking for a small or large firm?
-Do you want someone local or do you want someone with nationwide experience?
-How much do you want to pay in fees?
-Are you comfortable with using online resources?
Once you have narrowed down your search, it is important to meet with several firms to get a feel for what they offer and how they would work with your company. You should also ask questions about their experience working with small businesses, tax preparation services, and any other specific needs that you may have.
Conclusion
Choosing the right accounting firm can be a difficult task. But with the right information, it can be easier than you think. Be sure to do your research and choose the accounting firm that is right for you. Contact Ambition Accounting for more.