Bookkeeping Services in Liverpool, NSW
Outsourcing bookkeeping services can be a great solution for business owners who are swamped with too many tasks. Instead of handling the tedious task of financial reporting, invoices, and cash flow, let a professional take care of these tasks. Your company can focus on its core business while the bookkeeper handles the rest. Here are some of the benefits of outsourcing your bookkeeping. This article explains what to look for in a bookkeeper.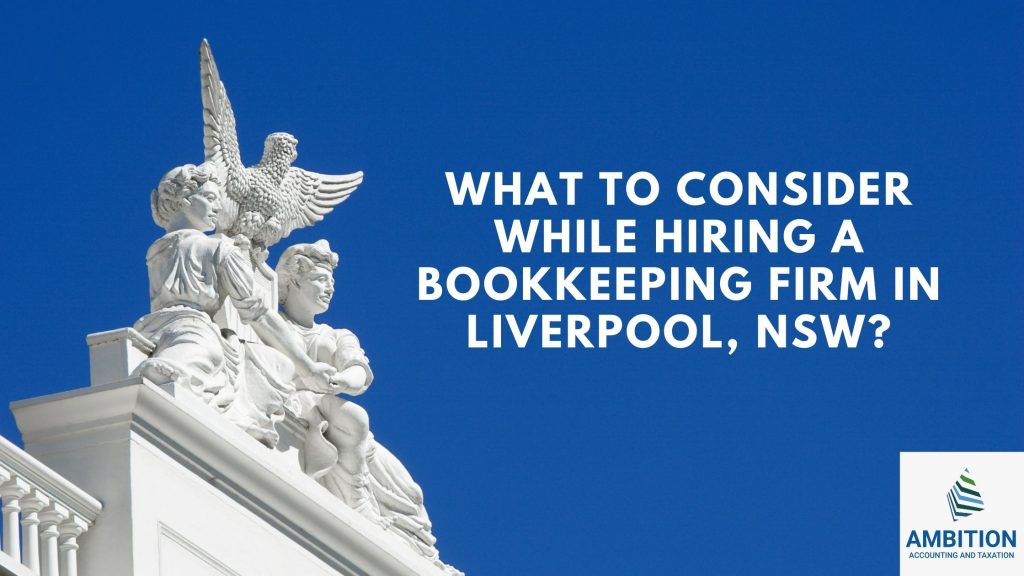 What to Consider While Hiring a Bookkeeping Firm
Accurate financial information
Accurate financial information is essential for the smooth functioning of your business. Outsourcing your bookkeeping work to a professional is a smart choice. While bookkeepers are responsible for keeping the books, they can also do wider tasks such as monitoring key performance indicators and offering strategic advice. This is a good benefit for smaller businesses, who may be able to save a lot on accountancy fees. With this in mind, hiring a bookkeeper is a great option for any business owner.
How Much They Can Save You
Outsourcing your bookkeeping needs can help you save money and time. Outsourcing your bookkeeping work is an excellent way to save time and money, and will ensure accuracy and efficiency. You won't have to spend time trying to figure out how to calculate your profit margin, and your employees will be happier too. And since they can work together with your CPA, they can easily collaborate on filing your taxes. In addition, you'll enjoy the benefits of a clean, organized record of your bills.
Help to Achieve Your Business Goal
Hiring a bookkeeping service can be an excellent choice if you don't have the time to devote to your business. These professionals specialize in bookkeeping and provide businesses with detailed and accurate information. They can help you set up and manage your business's goals and objectives and can also prepare tax returns for your Sydney-based business. This way, you can get the most out of your investment and focus on running your business. A reliable bookkeeping service will ensure you get the most out of your time and resources.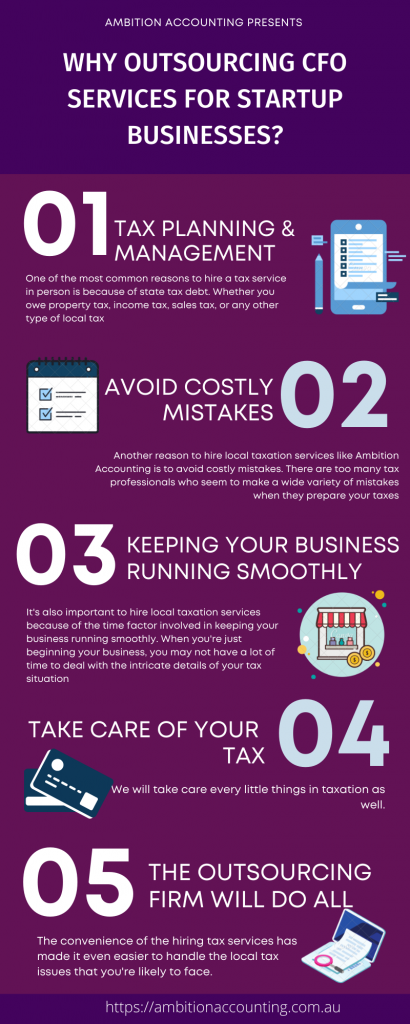 Monitoring the Key Performances
A bookkeeping service can be an important partner for your business. In addition to preparing your financials and managing your finances, bookkeepers can perform wider tasks such as monitoring key performance indicators and providing strategic advice. In addition to bookkeeping, these services can help you manage your finances and provide valuable strategic insight. Whether you need your bookkeeping service to manage your taxes or simply keep track of your business's financial data, a quality provider can help you with the work.
Save Your Time
Bookkeeping services can save you time. You can devote your time to running your business. You can hire qualified employees, market your products, and choose a dedicated space. Your staff can focus on these tasks, but it's best to leave the bookkeeping to experts. With the right service, you can focus on the other aspects of your business. By hiring bookkeeping providers, you can save yourself money and time. You will be able to focus on your core tasks.
Reduce Your Costs
Bookkeeping services can reduce your costs. By ensuring proper bookkeeping, they can save you time and energy. By keeping your books up to date, they can identify waste and mismanage inventory. Your accountants will be able to spot any issues that could affect your business. If your staff is overwhelmed with paperwork, you'll be able to focus on your core tasks. If your staff can't manage your accounting, you'll feel more secure knowing that your finances are in good hands.
Whom You Should Hire for Your Bookkeeping Services in Liverpool?
The cost of bookkeeping services varies from small to large companies. For small companies, Ambition Accounting is the most popular options. However.. For small businesses, Ambition Accounting charges very affordable charge and uses their best judgment when coding transactions. With these two options, you won't have to spend an arm and a leg.
Conclusion
Bookkeeping services also help business owners reduce overall expenses. They ensure proper bookkeeping and provide instant access to financial statements. They also alert business owners to waste or mismanagement of inventory and supplies. Ultimately, bookkeeping can improve business longevity, efficiency, and profitability. For this reason, you should seek the assistance of a professional who can provide bookkeeping services for your small business. If you don't have the time or energy to do it yourself, outsourcing is the best option for your company.