Payroll Services in Liverpool NSW
While the cost of hiring payroll services in Liverpool, NSW can seem expensive, they can actually reduce overhead costs and eliminate legal risks. If you hire a payroll service, you don't have to worry about paying someone to do your payroll. There are a number of advantages to outsourcing this task. If you're only using the service once a month, you may want to pay a monthly fee. And if you don't want to worry about the taxes, you can even manage your payroll yourself.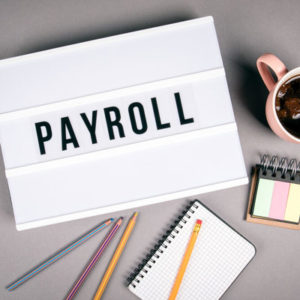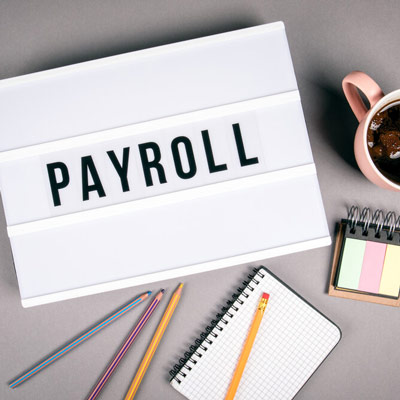 What Kind of Payroll Services Company You Should Choose?
When it comes to payroll services, it's crucial to consider the type of company you're looking for. The best companies have experience in managing the most common types of business, including small and large enterprises. The Australian Payroll Association publishes a Payroll Benchmarking Report every year to determine where payroll service providers have the greatest potential for growth. The study also identifies the reasons behind mistakes in payroll processing. These factors can be related to people, processes, and technology. Ultimately, however, the main culprits are people, processes, and technology. As a result, hiring highly skilled professionals in this field is increasingly challenging. Most of these errors are due to lack of knowledge, which results in frequent off-cycle payments.
Meet Your Requirements
If you're an entrepreneur, the idea of hiring someone to do payroll for you might be daunting, but you don't have to worry. Payroll services can help you meet these obligations while also making sure you're getting the most out of your accounting services. In addition to ensuring that your employees are paid accurately and on time, they'll ensure that your taxes are properly withheld and reported to the relevant government agency on a timely basis. If you're new to running a business, hiring a payroll service can help you avoid these challenges.
Long-Term Partnership
While most businesses are familiar with the importance of using an outsourced payroll service, they may be unfamiliar with the benefits of outsourcing their payroll services in Liverpool, NSW. The Australian Payroll Association says that 24.7% of Australian small and medium-sized enterprises are operating under this model. Fortunately, these outsourced payroll providers often have a long-term partnership and are eager to grow with your business. This model is also beneficial for employees and your company. The benefits of using an outsourced payroll service are many.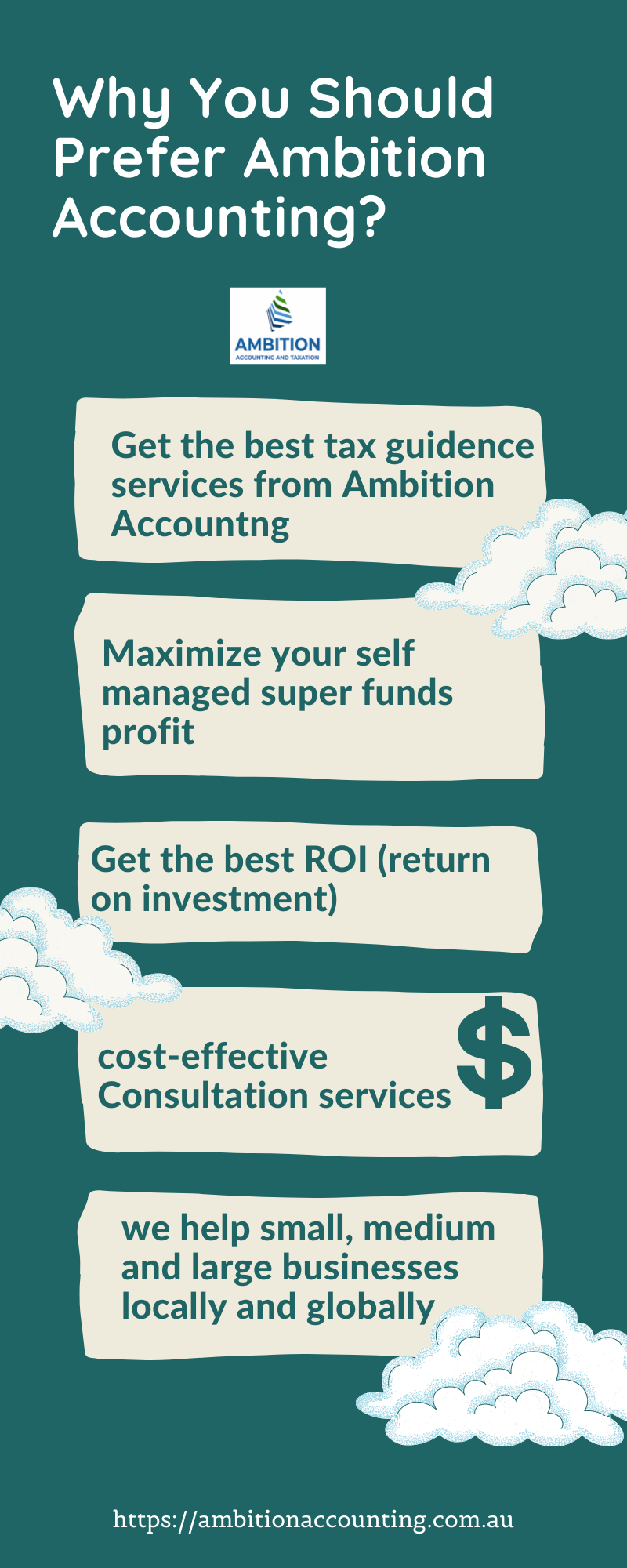 Complying with All Applicable Regulations
A payroll service will ensure that your payroll is completed correctly. You'll get timely and accurate services, and your employees will be happy. Outsourced payroll services will also help you understand the law and be compliant. In addition to avoiding costly mistakes, they will make sure that you're complying with all applicable regulations. Whether you use the service yourself or hire a payroll service, you'll have the peace of mind that your employees are well-paid and will be happy to work for you.
Meeting the Budget and Requirements
Choosing a payroll service is not a simple decision. You'll need to decide how much you're willing to spend. You should be able to afford the service and meet your budget. The best services are flexible, and you can always add extras. The best payroll services will take care of all the tax requirements and improve the employee experience. You'll save a lot of time and money by outsourcing payroll. It's also the smartest way to stay on top of the tax laws and comply with payroll regulations.
Customer Experience
In addition to providing a great customer experience, payroll services should also be affordable. Some will require yearly commitments while others operate on a month-to-month basis. Some will charge per pay period. When choosing a payroll service, be sure to look for a bonded service. Your company's security should be paramount. It's essential to ensure that your payments are handled in a timely manner. A trustworthy payroll service will have a solid track record and good online ratings.
Hire Ambition Accounting for Payroll Services in Liverpool, NSW
If you need payroll services in prestons, Liverpool, NSW, You can contact Ambition Accounting. We are well experienced and reputed accounting and taxation firm in Liverpool, NSW.
Conclusion
When choosing a payroll service, make sure to compare the costs of the different services. While you're looking for the best price, make sure to check out the features that are important to you. For example, you'll need to have access to employee self-service features and a secure server. A secure website will keep all of the data safe. Moreover, a mobile app will give your employees the ability to view their pay stubs and other information.