Small businesses have a lot to worry about, especially when it comes to their finances. Bookkeeping services in Australia can help ease the burden and make sure your business is in good shape.
What is Bookkeeping?
Bookkeeping is the process of recording and summarizing financial transactions in a way that allows analysts, managers, and other decision-makers to understand an organization's financial condition. In order for bookkeepers to provide accurate information, they must have a comprehensive understanding of accounting principles and practices.
Bookkeeping can be used by individuals or businesses of all sizes. For individuals, bookkeeping can help you keep track of your finances, manage your budget, and improve your overall financial literacy. For businesses, bookkeeping can help identify financial problems early on and fix them before they become bigger issues.
There are many different types of bookkeepers out there, so if you're looking for someone to help with your accounting needs, be sure to ask around or search online for reviews. There are plenty of qualified professionals out there who would be happy to offer their services!
Why is Bookkeeping Important for Small Businesses?
Bookkeeping is an important service for small businesses because it helps keep track of financial transactions and can help businesses comply with tax regulations. Bookkeeping also helps businesses manage their resources more effectively, by helping them identify and track expenses. In addition, bookkeeping can help small businesses identify potential liabilities, such as outstanding debts or loans, and ensure that they are in compliance with insurance policies.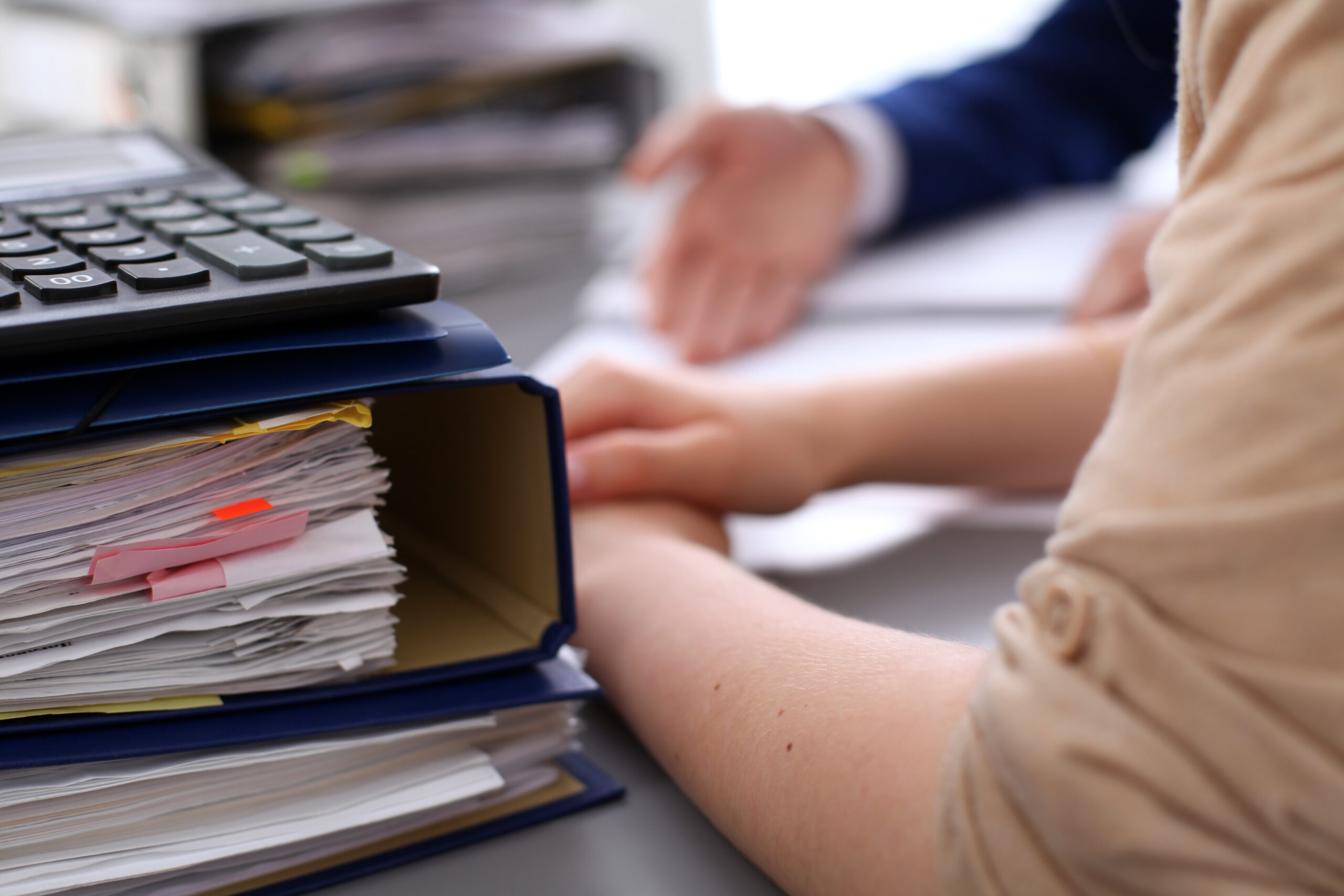 Bookkeeping is an essential service for any small business. It helps keep track of finances and makes it easier to understand where money is going and what needs to be done in order to improve the business. Bookkeeping can also help businesses avoid fraud and other financial irregularities. By having a professional bookkeeper on board, businesses can ensure that they are running smoothly and efficiently.
What are the Different Types of Bookkeeping Services?
Bookkeeping is the process of recording financial transactions and keeping track of financial balances in a systematic way. There are many different types of bookkeeping services, each with its own benefits and drawbacks. The three most common types of bookkeeping are general ledger, pro forma accounting, and cash basis accounting. General ledger bookkeeping is the most comprehensive type and is used by businesses that have a large number of transactions. Pro forma accounting is more limited in scope but can be helpful for businesses that only have a few transactions per year. Cash basis accounting is the simplest type of bookkeeping. And is used by businesses that only have cash transactions. Each type of bookkeeping has its own set of rules and requirements, so it's important to choose the right service for your business.
How Do I Choose the Right Bookkeeping Service for My Business?
When starting or growing a business, one of the first tasks is to establish good accounting practices. This includes tracking revenue and expenses, as well as managing cash flow. Bookkeeping services can help businesses with all of this by providing accurate and timely financial reports.
There are a number of factors to consider when choosing the right bookkeeping service for your business. The type of business, the size and complexity of the books, and the budget are all important considerations. Other factors to consider include the experience and qualifications of the bookkeepers, customer service abilities, and rates.
Ultimately, choosing a good bookkeeping service is a decision that will depend on specific circumstances surrounding your business. However, reviewing some key considerations can help you get started in choosing the right solution for your needs.
What are the Costs Involved in Bookkeeping Services?
Bookkeeping is the process of recording and summarizing financial transactions. Bookkeeping services can involve a variety of costs, including the cost of software, employee time, and postage. The cost of bookkeeping services can vary depending on the size and complexity of the business.
Bookkeeping is a process of recording financial transactions and maintaining records of financial activity. Costs associated with bookkeeping services can include the cost of hiring an accountant or bookkeeper, the cost of software programs, and the cost of postage for mailing records.
Conclusion
Bookkeeping services are an important part of any small business. By considering the different types of services available, as well as the costs involved, you can choose the right service for your business by contacting Ambition Accounting.