It's no secret that in order to achieve success, you need to make the right decisions. And when it comes to your finances, that means an accounting consultation service is a must.
What Does a Professional Accountant Do?
An accountant is a professional who helps businesses and individuals manage and report their financial information. They provide advice on taxation, financial planning, and other business-related matters. An accountant typically has a university degree in accounting or business administration.
What to Look for in Accounting Services?
An accounting consultation service can provide a valuable resource for small businesses and organizations that need assistance with their accounting and financial statements. When looking for accounting services, it is important to consider the following:
The quality of the staff. The accountants who work on the consulting service should have experience working with a variety of small businesses and organizations. They should also have a good understanding of financial statement analysis and be able to provide sound advice.
The scope of services offered. The consulting service should be able to offer a variety of services, including but not limited to preparing annual and quarterly reports, analyzing financial statements, providing tax advice, and helping with budgeting and planning.
The pricing structure. The cost of the services offered by the consulting service should be affordable for small businesses and organizations.
Why Should You Consult with One?
There are many reasons why you might want to consult with an accounting firm. Perhaps you need help with financial statement preparation or analysis or need help tracking and managing your finances. Additionally, accountants can provide valuable insights into business planning and growth potential.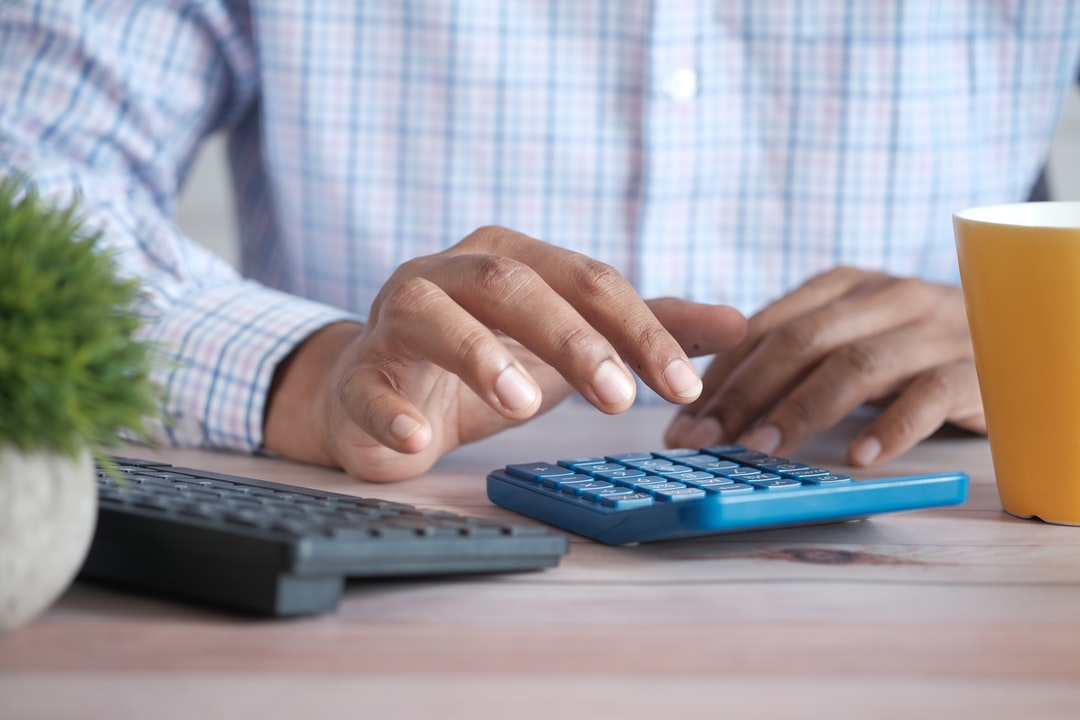 If you're looking for someone to provide expert guidance on your accounting needs, consider consulting with an accountant. Accountants have years of experience working with businesses of all sizes, and they'll be able to offer sound advice tailored to your specific needs. Plus, they're likely to have a great deal of knowledge about the latest financial software options and reporting tools.
How to Choose the Best Accounting Services?
Choosing the right accounting services can be difficult, but it's important to do your research. Here are a few tips to help you choose the best service for your needs:
Ask around. Make sure you speak with friends, family, and colleagues about their experiences with different accounting firms. Get a sense of which firms are reputable and which ones have been known to provide poor service or charge high fees.
Consider cost. It's important to keep in mind how much money you're willing to spend on an accounting services provider. Some services are more affordable than others but don't overlook quality if the price is a concern.
Look for experience and expertise. When choosing an accountant, look for someone with experience in your industry or specific areas of taxation law. This will ensure that the accountant has the knowledge and skills necessary to provide top-notch service.
What are the Benefits of Working with an Accountant?
The benefits of working with an accountant include:
-A clear understanding of your finances.
-Accurate and timely financial reporting.
-Lower tax burden.
-Protection from fraud or error.
How Much Does it Cost to Work with an Accountant?
There are a number of factors that go into choosing an accountant. One factor is the cost of the services. Generally, accountants charge based on a sliding scale, with lower rates for smaller businesses. Beyond cost, other factors to consider include the accountant's expertise and experience, their communication skills, and their ability to meet deadlines. A reputable accountant will also have a good reputation in the community, so you can be confident that they will provide quality services at a fair price.
Conclusion
As you can see, there are many benefits to working with an accountant. If you're looking to improve your financial future, please consult with accounting consultation service provider Ambition Accounting today.