Tax Accountant in Liverpool Area
If you own a small business, you should hire a tax accountant in the Liverpool area to help you get your financials in order. You can save yourself a lot of time and money by using a professional accountant who is familiar with local regulations. A reputable tax firm in the Liverpool area will help you make sure you don't overlook any details or make any mistakes when filing your taxes. Here are some tips on how to choose the best tax service in Liverpool.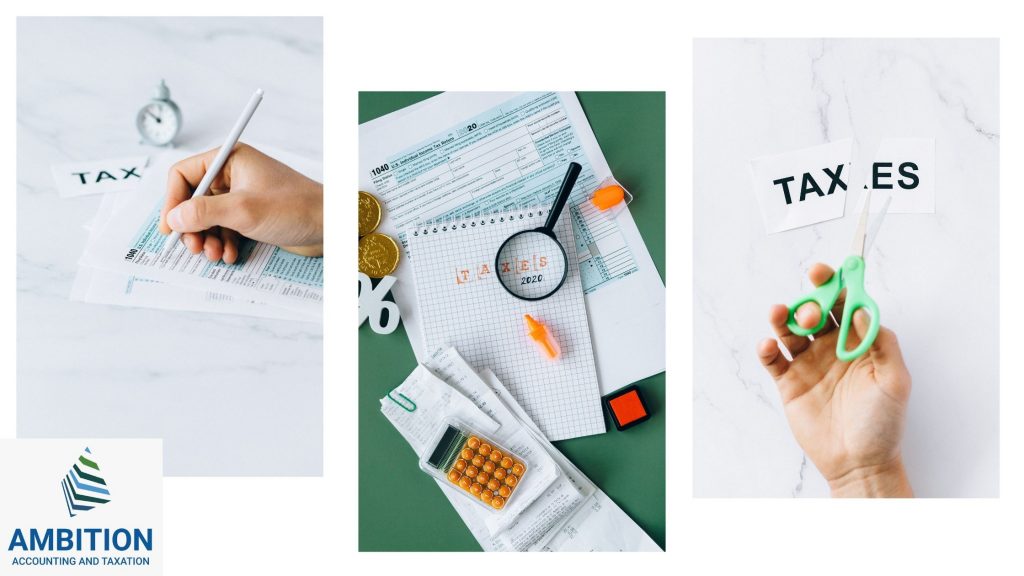 Select the Best Accounting Firm in Liverpool Area
First, make sure that you hire a reputable tax accountant in your area. Many of them are located in your local area, so you can be sure that they are in the city for business purposes. This means that they are well-versed in the laws of the state. They are also very familiar with local businesses. They will be able to help you decide if they are right for your needs and how to maximize your profits.
High Level of Organisation
A good Tax Accountant will have a high level of organization. They will be able to develop a logical system to track their clients' financial information, as well as produce clear documentation. They must also have excellent math skills. They will be able to predict what the tax will cost and prepare your returns accordingly. They will keep you informed of any changes that are required. The right tax accountant will be able to help you with your taxes in Liverpool, NSW.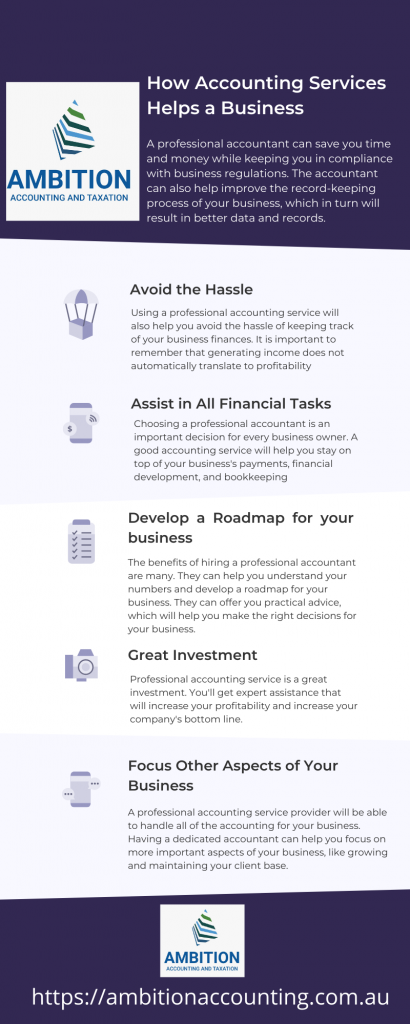 Honest & Trustworthy
A Tax Accountant must be honest and trustworthy. A good one will be trustworthy, and they should be able to handle confidential information and keep up to date with changes in the law. They should also be very organized and meticulous with their work. They will also be able to communicate with people who are not familiar with tax regulations. Lastly, a good Tax Accountant must be knowledgeable and confident with numbers. A great Tax Accountant is the best option for your business.
Certified Accountant
A Tax Accountant in the Liverpool area should be certified. It is necessary to have a bachelor's degree and a master's degree in accounting. They must be able to pass the CPA exam. Certification is a good way to increase your chances of getting the job. A CPA will have experience working for several years and can help you to save money on taxes. It is crucial to hire a reputable tax accountant with the qualifications and skills to handle your company's finances in a timely manner.
Ambition Accounting: The Best Tax Accountant in Liverpool Area
If you are Looking for the best tax accountant in the Liverpool area, You should select Ambition Accounting and Taxation for your tax-related consultation. Ambition has the best taxation expert and professionals in Liverpool, NSW.
Conclusion
A good Tax Accountant should have experience in the local area and be familiar with the tax laws. A certified public accountant is a good investment for your business. If you want to earn a living in the Liverpool area, a tax account Ambition Accounting is a perfect option for you.