Payroll Service in Liverpool
There are many benefits to using an Outsourced Payroll Service, including the fact that it can be done without a single point of failure. It also frees up your time and resources and ensures that payroll processing is done on time. Additionally, it reduces the need for constant training and updating of calculations and ensures that your company's data remains confidential. Outsourcing payroll can help you maintain business continuity and GDPR compliance while ensuring that your employees' salary information is kept secure. Finally, it can be helpful to have a flexible relationship with your payroll provider, and the flexibility to change as your business grows.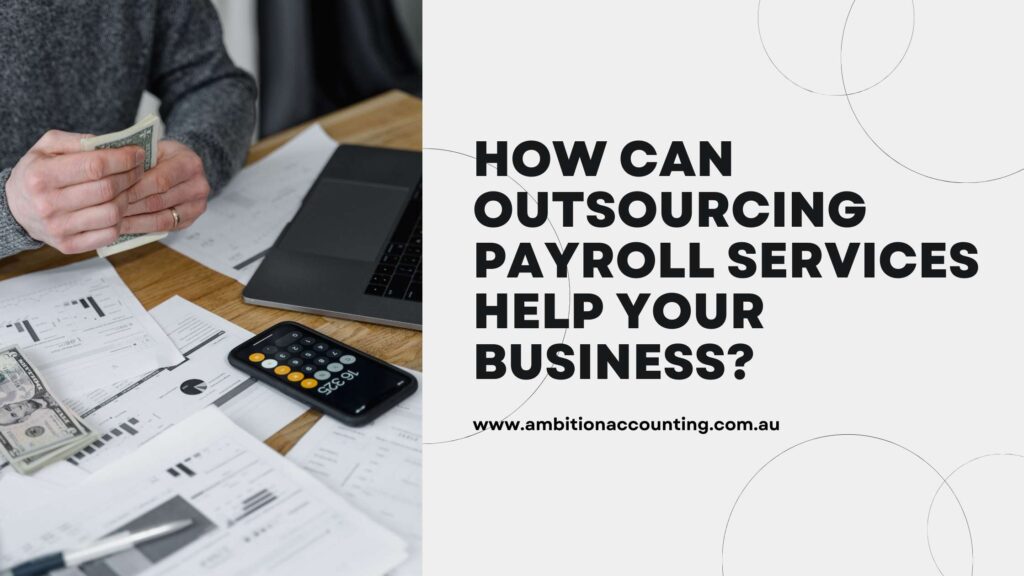 Outsourcing your payroll can be a beneficial move for your business if you need to save on time, money, and resources. Outsourcing allows you to eliminate a large percentage of your payroll-related workload and still maintain a high level of security. By outsourcing your payroll processing, you can enjoy the benefits of advanced technology and security measures that are essential for your company's ongoing success. You can even opt for a DPA to ensure that the data you provide is not exposed to fraudulent activities.
How can Outsourcing Payroll Services Help your Business?
Save Money and Time
An Outsourced Payroll Service can help you save money and time. Most of the time, payroll services can help you reduce your costs. You can choose a package that fits your business's needs and scales up or down if your company needs it. This way, you can stay within your budget without worrying about a security breach. The benefits of Outsourcing Payroll Service are obvious. A reputable company will invest heavily in advanced security measures that keep you in compliance with the latest regulations.
Increase Your Profits
Outsourcing payroll is a valuable investment for your business. You can easily control costs and increase your profits while freeing up your time. Outsourcing payroll will help you focus on the more lucrative aspects of your business. The benefits of a Payroll Outsourcing Company are many. You will have peace of mind knowing that your employees' information is secure and you won't have to worry about legal issues. Outsourcing also gives you the ability to focus on other areas of your business.
Documents Maintenance
When outsourcing payroll to an external company, make sure you have all the necessary documents. The DPA is important and should protect your business from any legal issues. You can also have a free consultation with a Payroll Expert to learn about all of the benefits of Outsourcing your payroll. These experts will also help you determine which type of Outsourced Payroll Service is best for your business. They will be able to advise you on the best option for your business.
Cost-Effective
The Outsourcing Payroll Service is a cost-effective way to save on overhead and save money. It can also help you avoid the need for qualified employees and eliminate the costs of staffing. Outsourced payroll can be done faster, thereby saving time and money. It's important to choose a Payroll service that can integrate well with your business. If you hire an Outsourced Payroll Service, it will work with your HR department and not only the payroll.
Focus on Other Part of the Business
It will allow you to focus on other parts of your business, such as marketing and sales. Outsourced Payroll Service will also help you reduce administrative costs. Outsourcing is a good option for companies that don't have enough time to perform all the duties of payroll. It will reduce the workload for your staff. There are a few additional benefits to choosing an Outsourced Payroll Service.
How to Hire a Payroll Services Provider in Prestons, Liverpool?
When choosing an Outsourced Payroll Service, make sure you choose one with high-security standards. While the Outsourced Payroll Service is a great option for small businesses, it can help you overcome turnover problems and the inability to work for a period of time. In addition, it will give you a framework to train your employees and communicate your company's payroll data. You can avoid missing the skills of an expensive In-house Payroll Service, and focus on your core strengths and enhancing your business.