Accounting Firm in Prestons
When it comes to finding the best accounting firm in Prestons, Sydney there are a few things that you should keep in mind. If you are trying to find the best accountant, then you should ask questions of those that you have hired. You should also ask questions about any references that you have received. Make sure you take their advice when it comes to finding the right accountant. They will be able to tell you what they did while they were working with an accountant and how they felt about that accountant's services.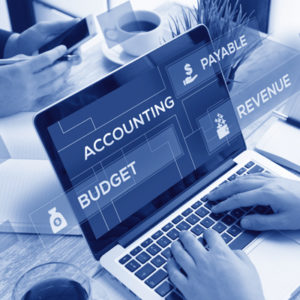 How to Choose the Best Accounting Firm?
A lot of people make the mistake of hiring an accounting firm solely based on the rates that they offered. You will never be able to determine whether they will be efficient in providing you with excellent accounting services or not until you hear good things about them from their clients. Keep in mind that choosing an accounting firm in Prestons should not be carried out merely based on their promotional campaigns. It is vital that you do your homework well before you hire them.
Don't Stick with the First One
Do not go with the first accountant that you are sent or the first one that comes along. Take your time and gather as much information as you can about each potential accountant. Ask the references what type of experience they have had with each accountant that they sent their name off. Did the accountant do a good job? Were they satisfied with the services that they received? Did the accountant get to know them well enough so that they felt comfortable hiring them?
Look Online
Look online for any comments or customer reviews on any accountant that you are thinking of hiring. You can even ask people who have already worked with that particular accountant if they are willing to share their opinion of that particular company. There is nothing like getting the inside scoop from another professional that has already been through the ropes with an accountant. It is very enlightening and can really help you to decide if you should proceed with caution with the particular accountant that you have chosen.
Understand Your Requirements
One of the most important questions that you must ask your potential accountant is whether they are willing to work with you to reach your goals. After all, if you are not willing to listen to what your accountant has to say, then how can you expect that they will listen to what you have to say? You must understand that not all accountants have the same characteristics. For instance, some may be excellent at setting goals and others may not.
Asking How Much They are Willing to Take Upfront?
This can be a tricky question. There are so many firms out there that will charge you a lot of money upfront before offering any services. Therefore, it is essential that you ask these firms how much money they charge for every project that you wish them to handle. This will give you a better idea of how much they will be charging you. If the initial rate that you are charged seems a bit much, it may be because you have not asked these firms the exact same questions.
Best Accounting Firm in Prestons: Ambition Accounting
If you want the best accounting firm that is worth it's salt to provide you with the services that you need, you must make sure that you are hiring the top ones in town. There are many firms out there that claim to be specialists in all kinds of accounting but in reality, they only have the skills to handle a few accounting transactions. It is therefore imperative that you take time to research the firms that you intend to hire. Check out their testimonials and try to read their blogs and websites to get an idea of how competent they are at their job.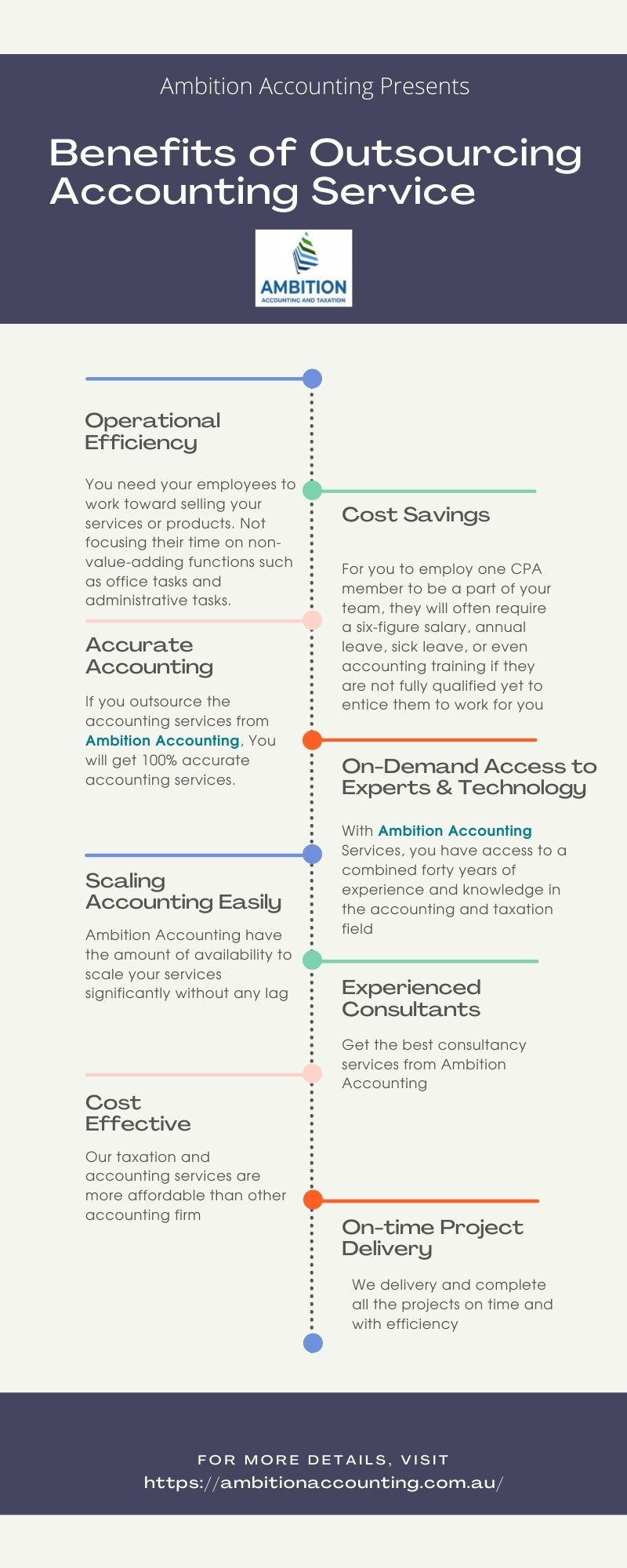 If you are looking for the best accounting firm in Prestons, Hire Ambition Accounting. The professionals of Ambition Accounting are highly expert and experienced in taxation & accounting.  So, get the best accounting & taxation services from Ambition.
Conclusion
In addition, you can also request free quotes from these firms by sending them an email. They will then contact you to inform you about their rates. Comparing their rates will allow you to choose the best accounting firm out of the lot. You can contact several firms in order to compare their rates and services. However, bear in mind that the quotes that you receive should not be used to base your decision on only.